Sanford is the oldest purpose-built housing co-op in the UK. Founded in 1973, there are around 120 tenant-members living in 14 houses and a block of flats.
We are proud of Sanford's unique sense of community. Find out more about our co-operative and how to become a member.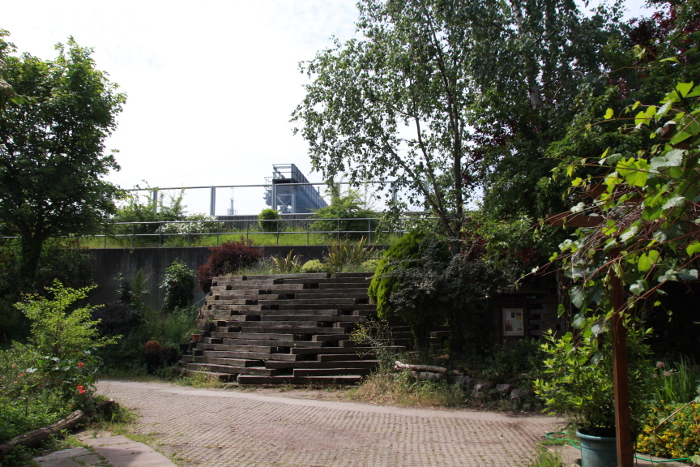 Statement of support:
As a co-operative we endorse the StART initiative, which dares to think in a scale appropriate to the scale of housing crisis. We encourage everyone to investigate how new housing developments could serve people by implementing a sustainable ownership. Our tenant-members can testify that the community-oriented model is viable and we hope to see it becoming a part of the St. Ann's hospital redevelopment.